Before & After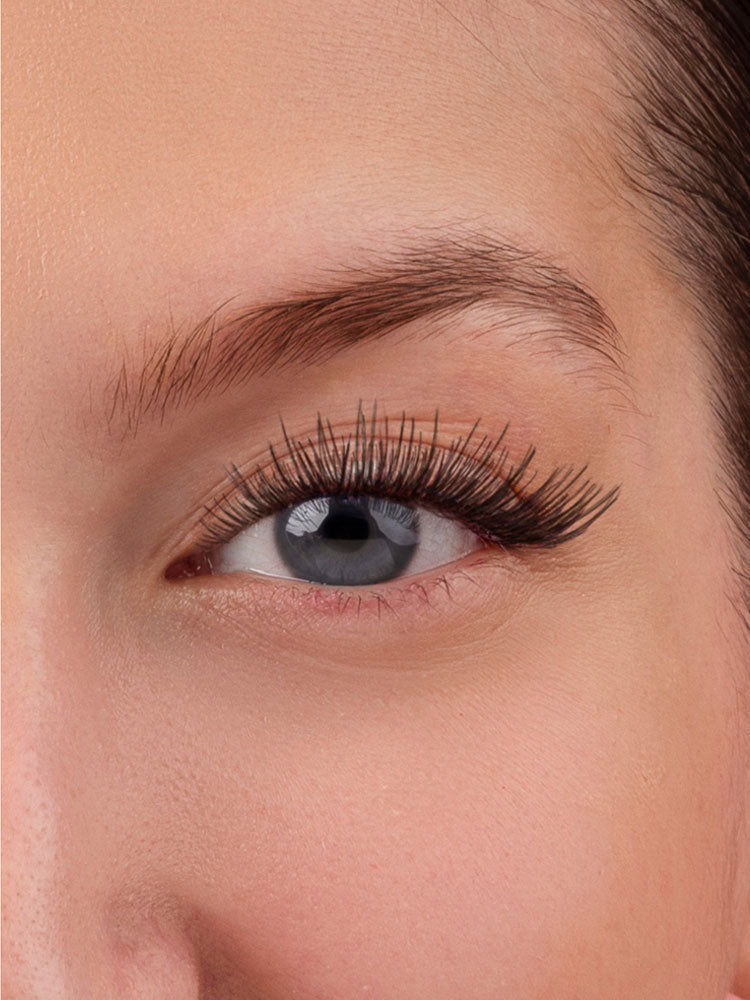 Where Beauty and Inclusivity Unite
Veyesbeauty was conceived with a dream, a dream to inspire and empower people, to embrace their unique beauty with a touch of enchanting lashes. It wasn't just about offering high-quality products; it was about ensuring that these products were within the reach of everyone, without compromising on quality or integrity.
FAQS
Veyes lashes can last up to 5-7 days. If it;s your first trial, iw may not last quite long, but most of our regular clients are seeing 5-7 days or longer retention!
Our lashes are easily removed with our oil based lash remover.
Shipping times are dependent on your selected shipping method and delivery location. For USA buyers, you can receive within 4-6days, for buyers of other countries, you can receive within 10-15 days.